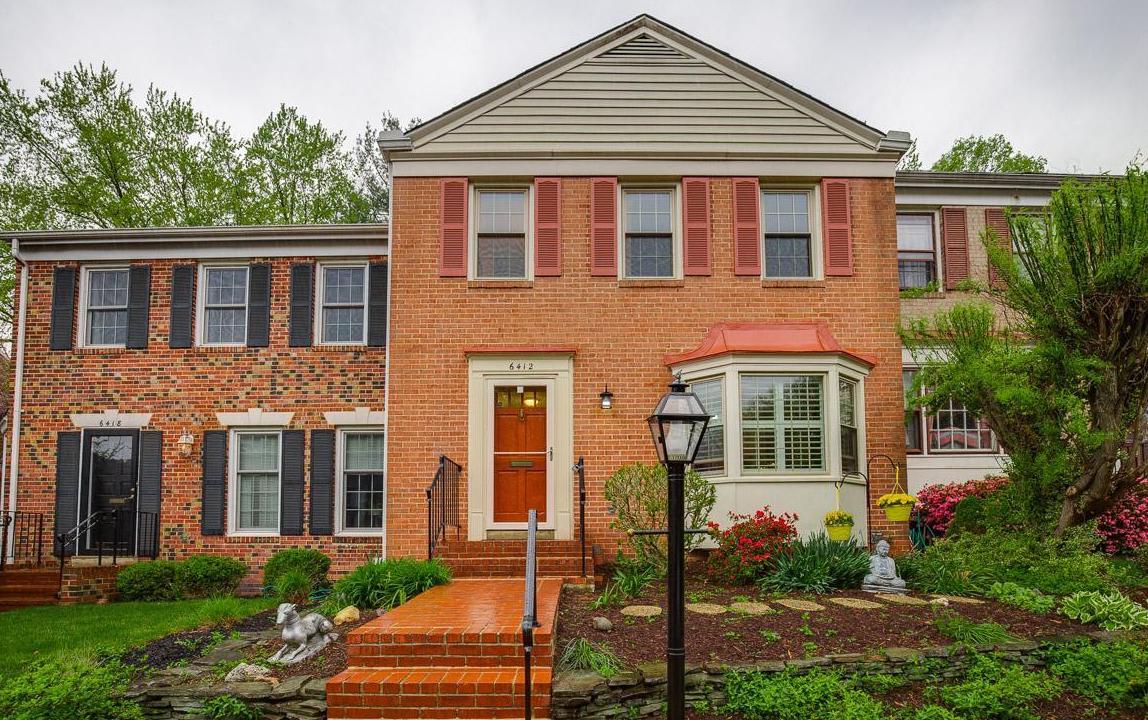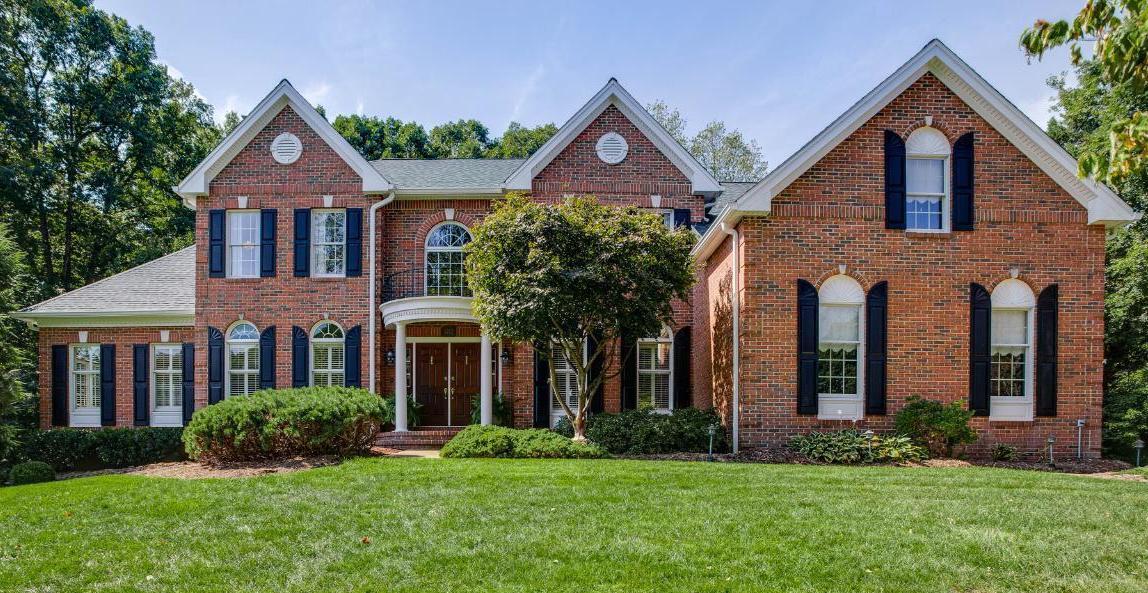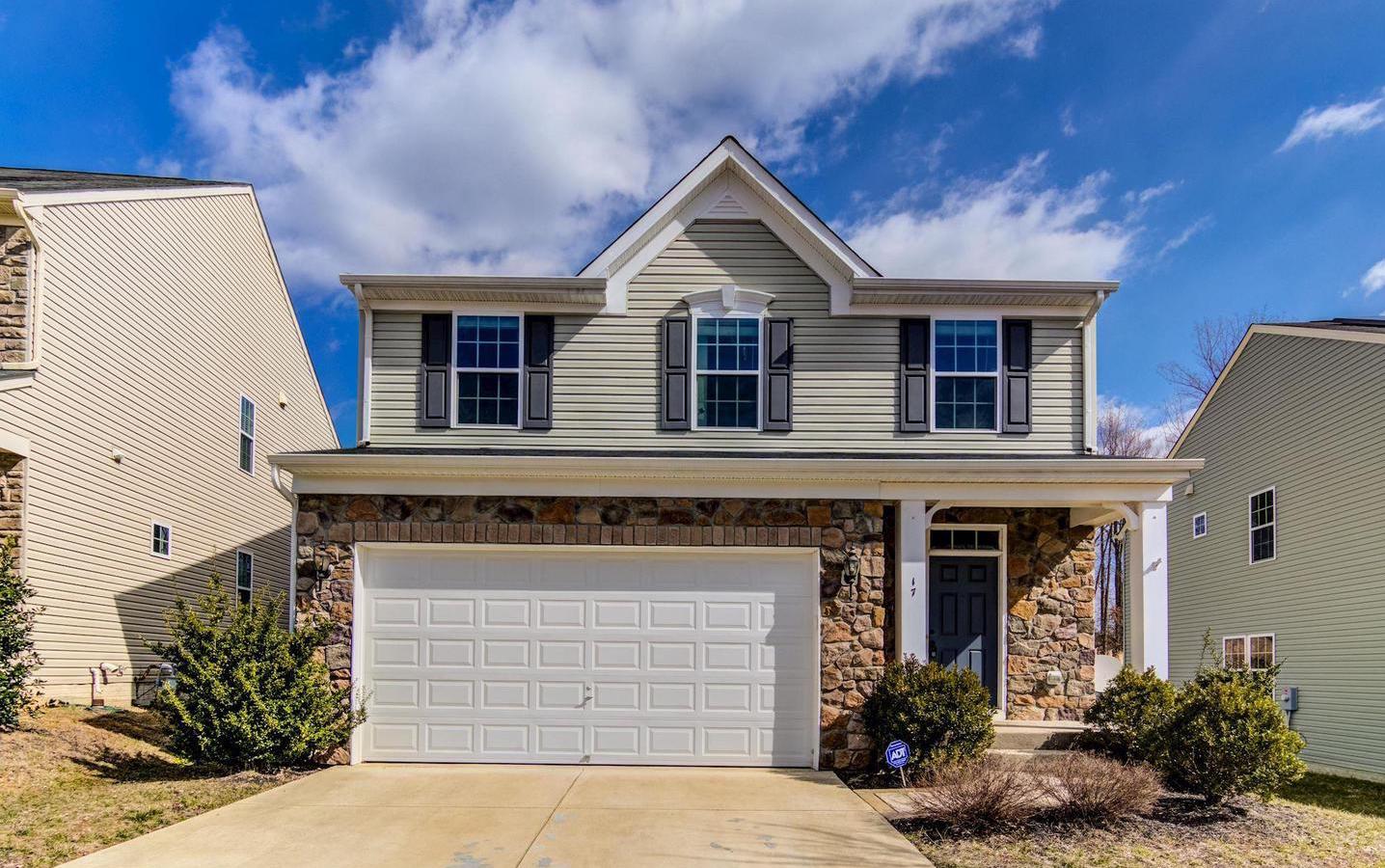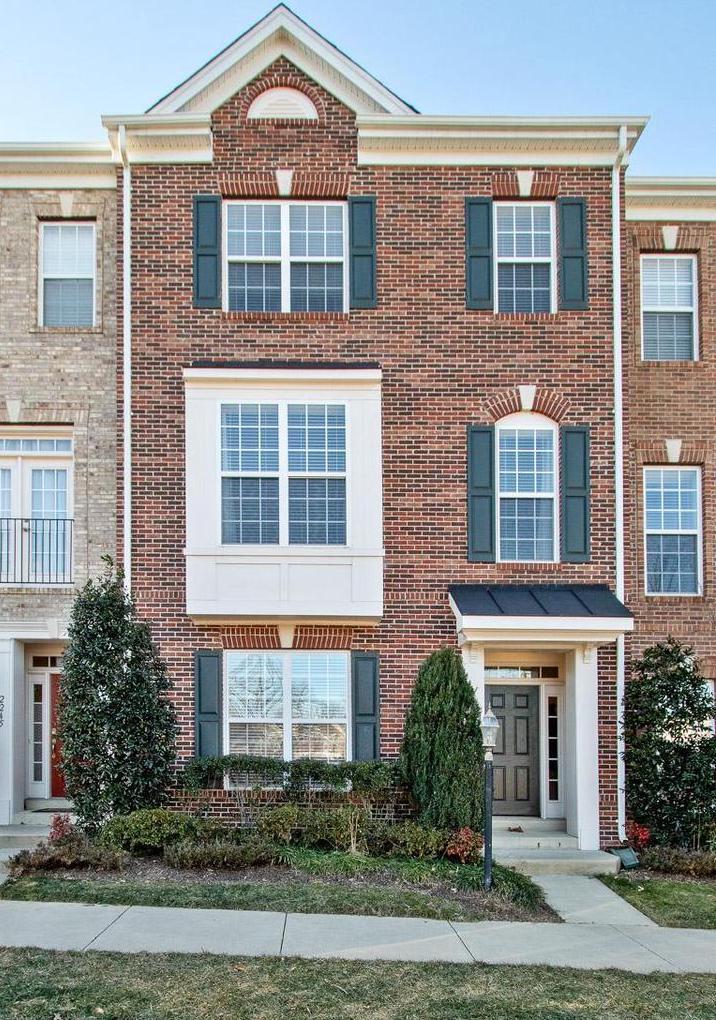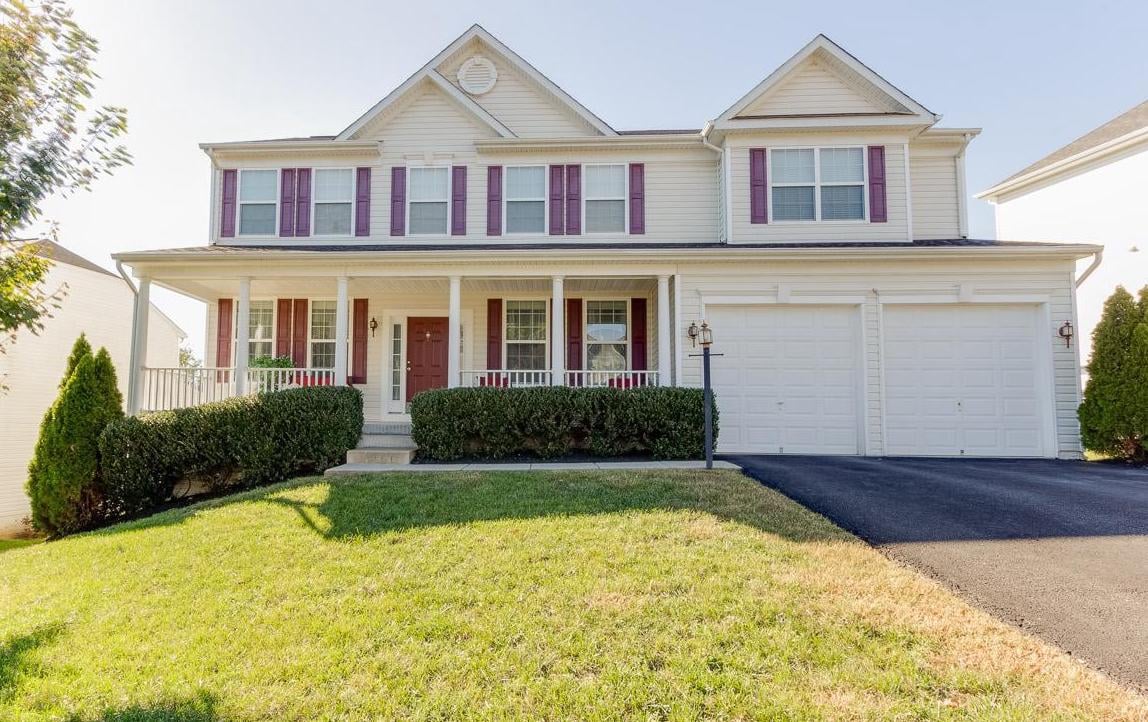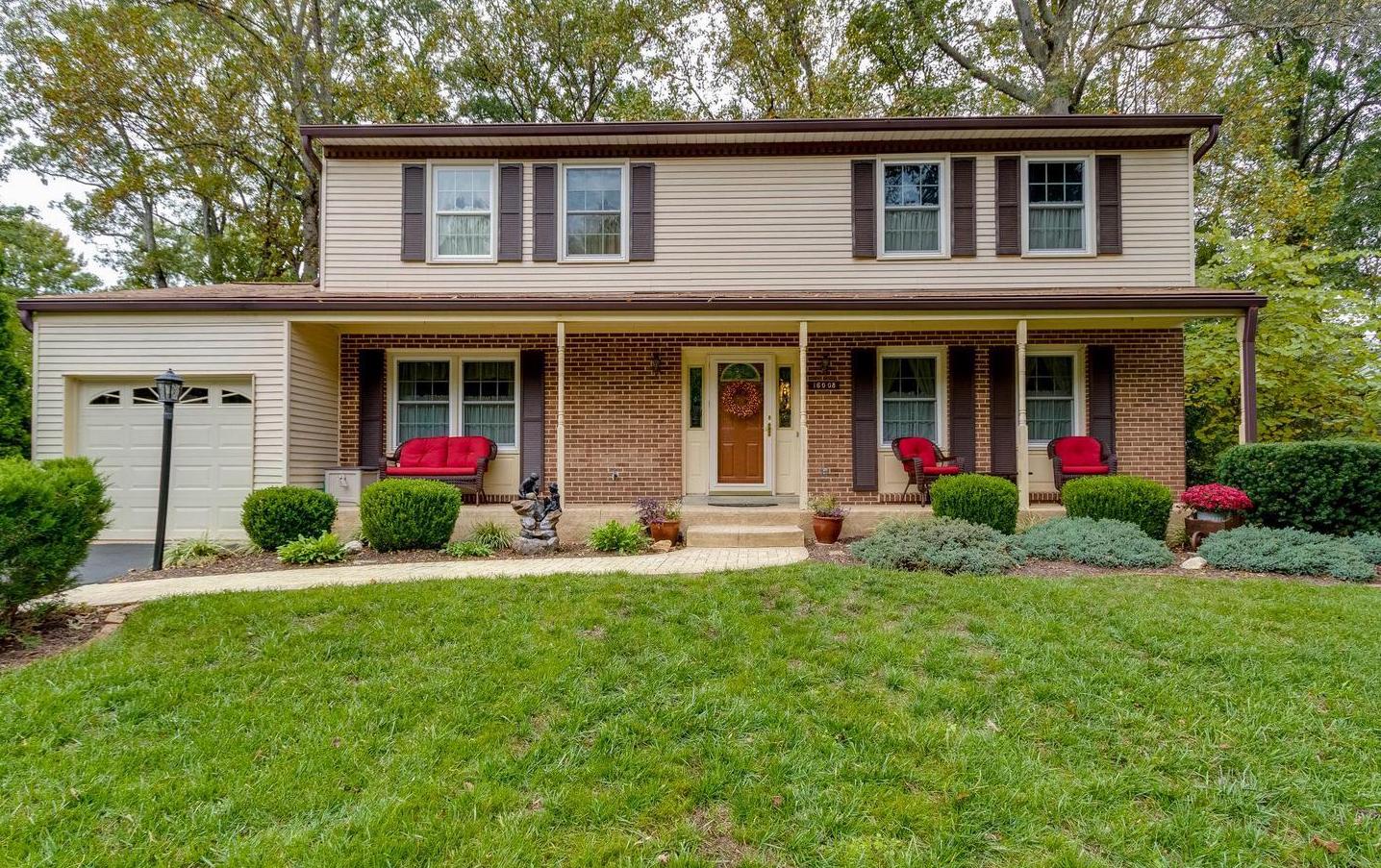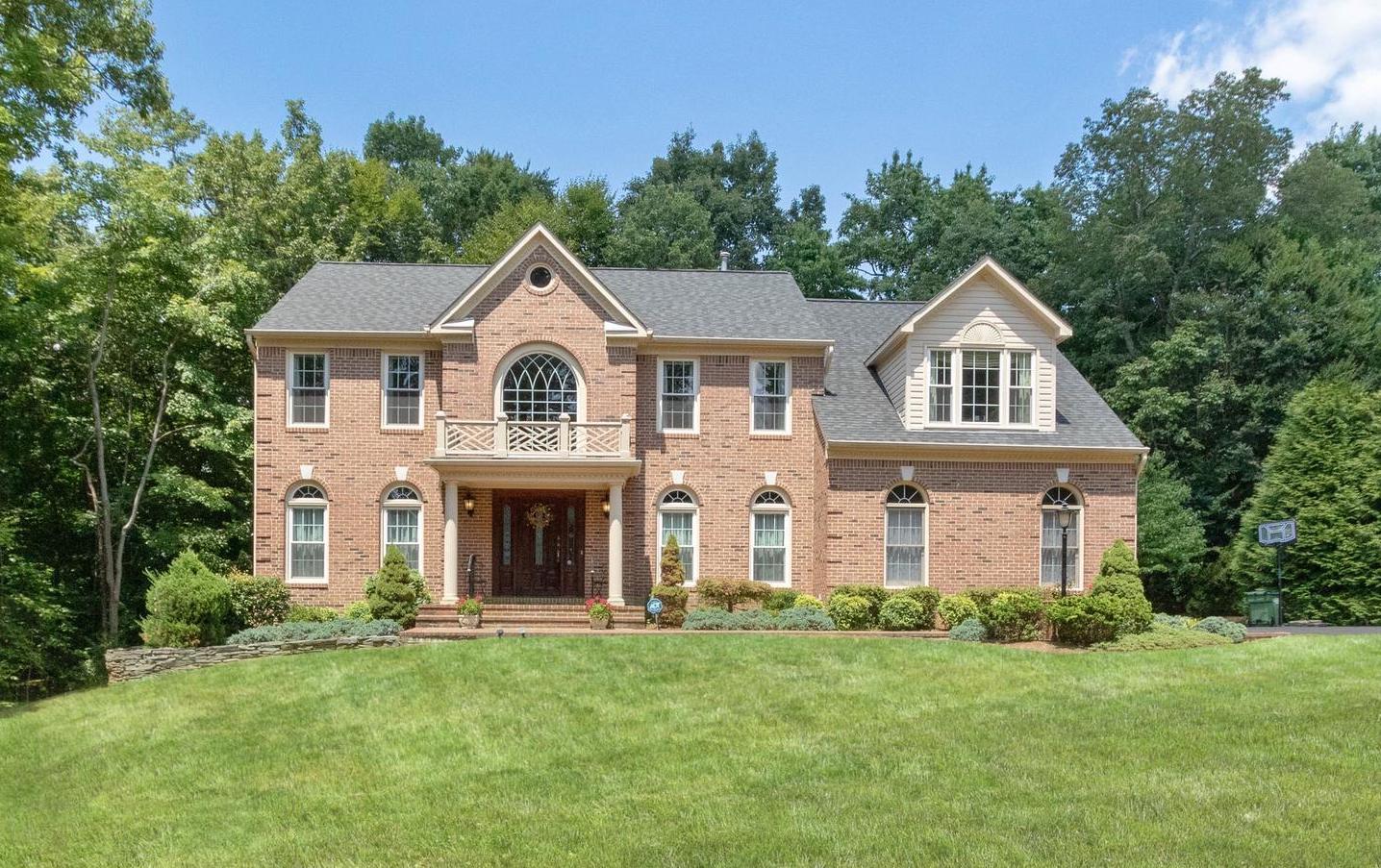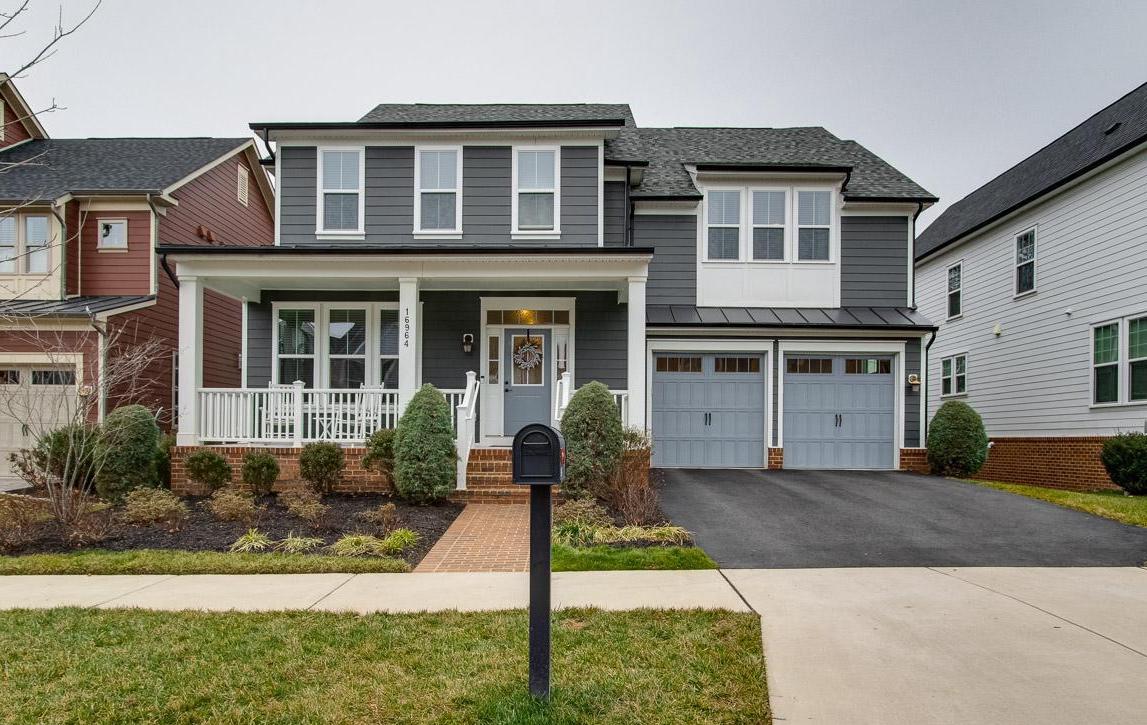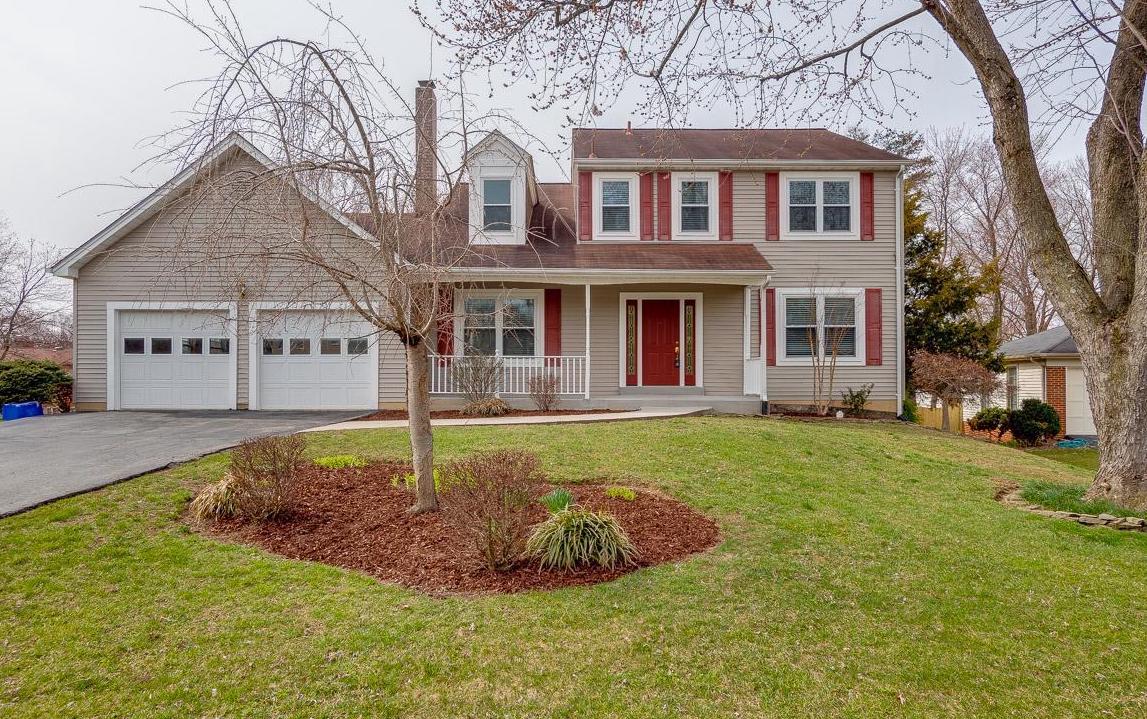 Thank You!
It was our pleasure to guide you home.
The Review Economy
Now more than ever, we live in the Review Economy. That's right, people are choosing everything they purchase based on reviews, including their agents. With that said, I am looking to be the Agent of Choice for more amazing people just like you, and you can help. Would you click the links and write a review for us, on Google, Facebook, or Zillow. Tell them about your experiences, One Star, Five Stars or make up your own number of stars, totally fine by me. But please, click on one of the buttons below go to Google, Facebook, or Zillow and write a review. It would me the world to me. Thanks in advance.
Spread the love around!
Thank you so much for your willingness to write a great review for us today. We currently have over 70 awesome reviews on Zillow from amazing people like you! And because so many people find us in various places online, we wish to spread the love around and grow our reviews on both Google and our Facebook page. Please consider adding to our growing reviews by clicking the buttons below and we will take you to the right spot.